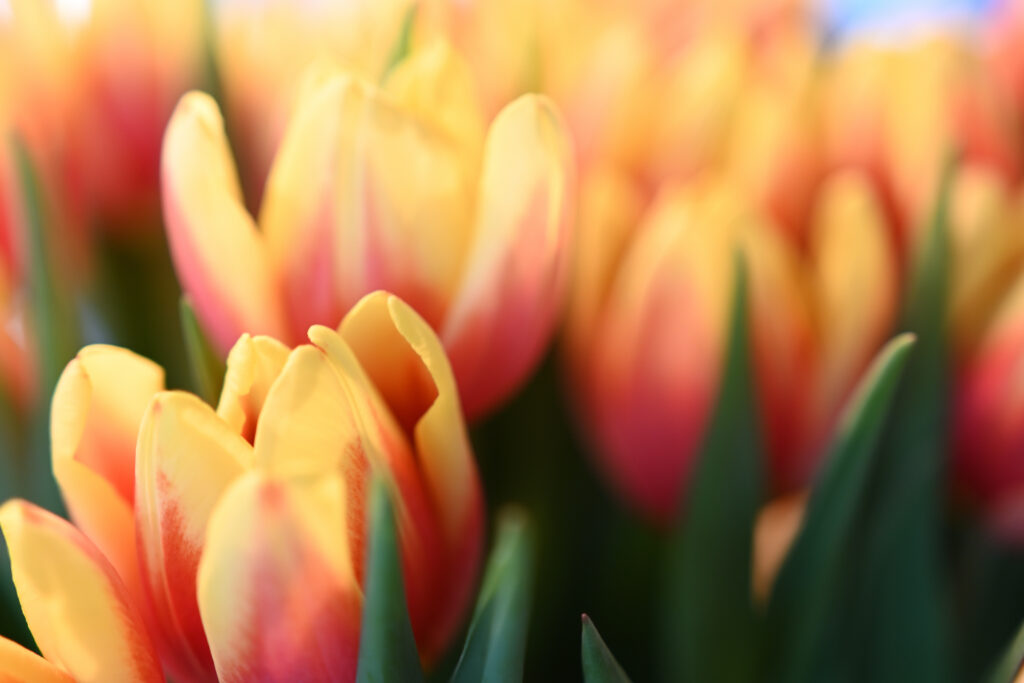 City Gate Training Centre
High-Quality Training Provider
About City Gate Training

City Gate Training Centre is a leading training provider in the health and social care industry, offering high-quality training courses to professionals across London and beyond. With over 16 years of experience in the field, we have established ourselves as a trusted name in the industry, providing bespoke training solutions to meet the needs of our clients. Read more.
What training do we offer?

City Gate Training Centre is dedicated to providing high-quality training courses for healthcare assistants across various fields of work. We offer a range of short courses tailored to meet the unique needs of our learners, preparing them for successful careers in the healthcare industry. Read more.
Why Choose City Gate Training

At City Gate Training Centre, we are committed to not only providing our learners with in-depth knowledge in their field of interest but also with a complete "package" to prepare them for advertised healthcare jobs. Our training courses are delivered by registered clinicians, ensuring that our learners receive the most up-to-date skills required for the job. Read more.
Our health & social care training courses